Energy Efficiency and Renewables
We provide no-cost energy consulting services to manufacturers in the Intermountain Region. Our assessments typically require one day on site in your facility and we typically identify 10-20% energy and productivity savings.
As part of our services, we will deliver a detailed, professional report outlining several ways that your facility can save energy and money. Our analysis includes detailed engineering and economic calculation of potential energy saving ideas. We typically only target recommendations that result in a 2-year financial payback for our clients.
The Intermountain Industrial Assessment Center (IIAC), hosted by the University of Utah is part of the U.S. Department of Energy's Industrial Assessment Centers Program.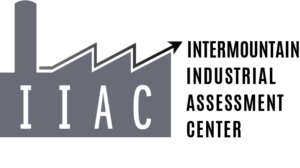 The Industrial Assessment Centers Program is sponsored by the U.S. Department of Energy's Advanced Manufacturing Office (AMO).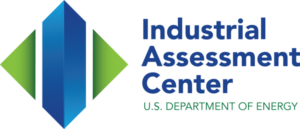 CORPORATE ASSOCIATE MEMBERS
EGI offers Corporate Associate members a competitive advantage in a highly competitive industry with our diverse staff of expert geoscientists, engineering researchers and innovative technical staff.
EGI's Corporate Associate members gain access to over $850 million of regional and thematic research for only a fraction of their investment.
Innovative technical staff